Today I bring to you:
She is a mother of five, a grandma of six, and an incredible artist.

Her handcrafted beaded jewelry is absolutely beautiful.

She truly enjoys creating and crafting, especially when it comes to jewelry making,
and she hopes to soon retire so she can devote all of her time towards her passion!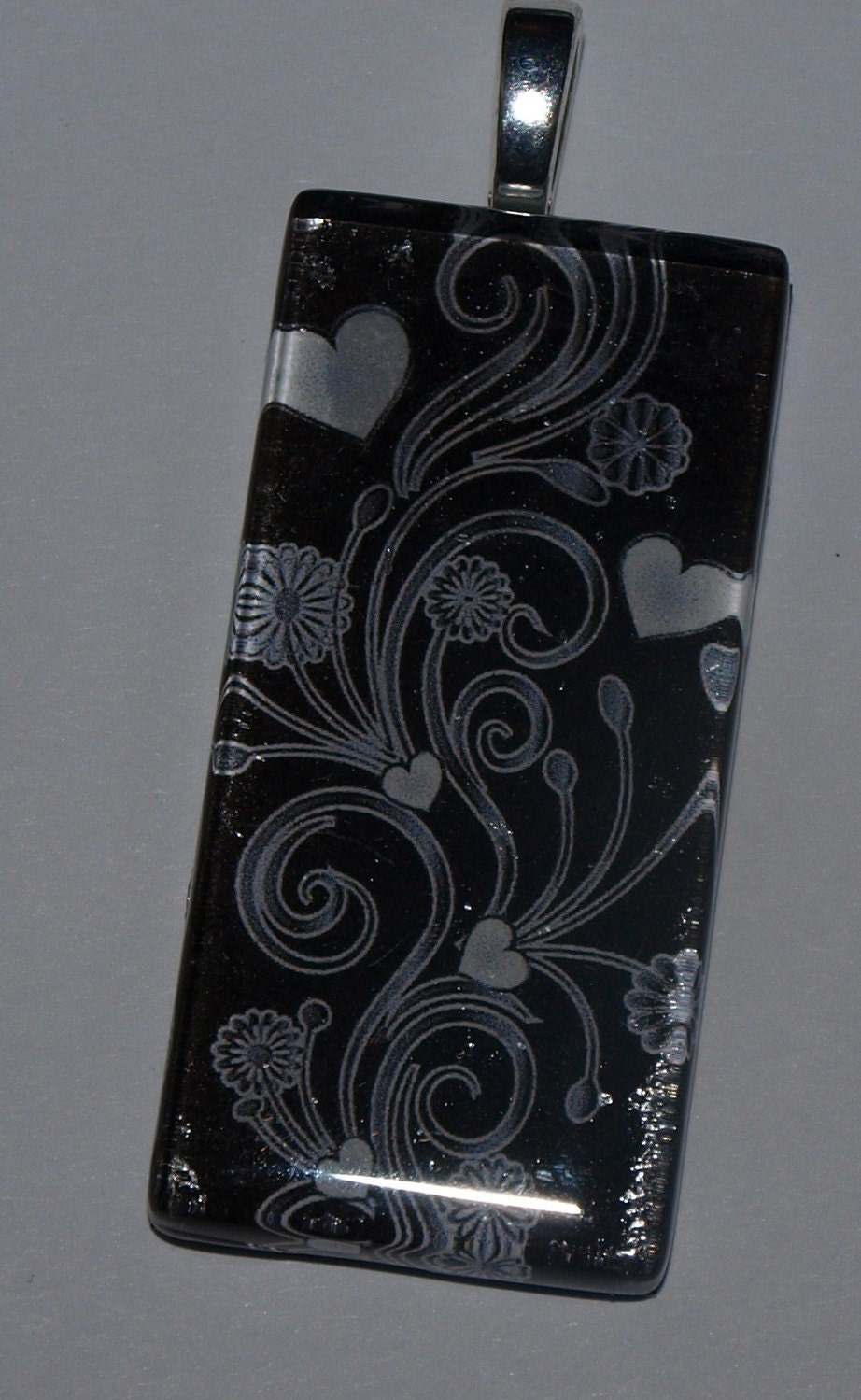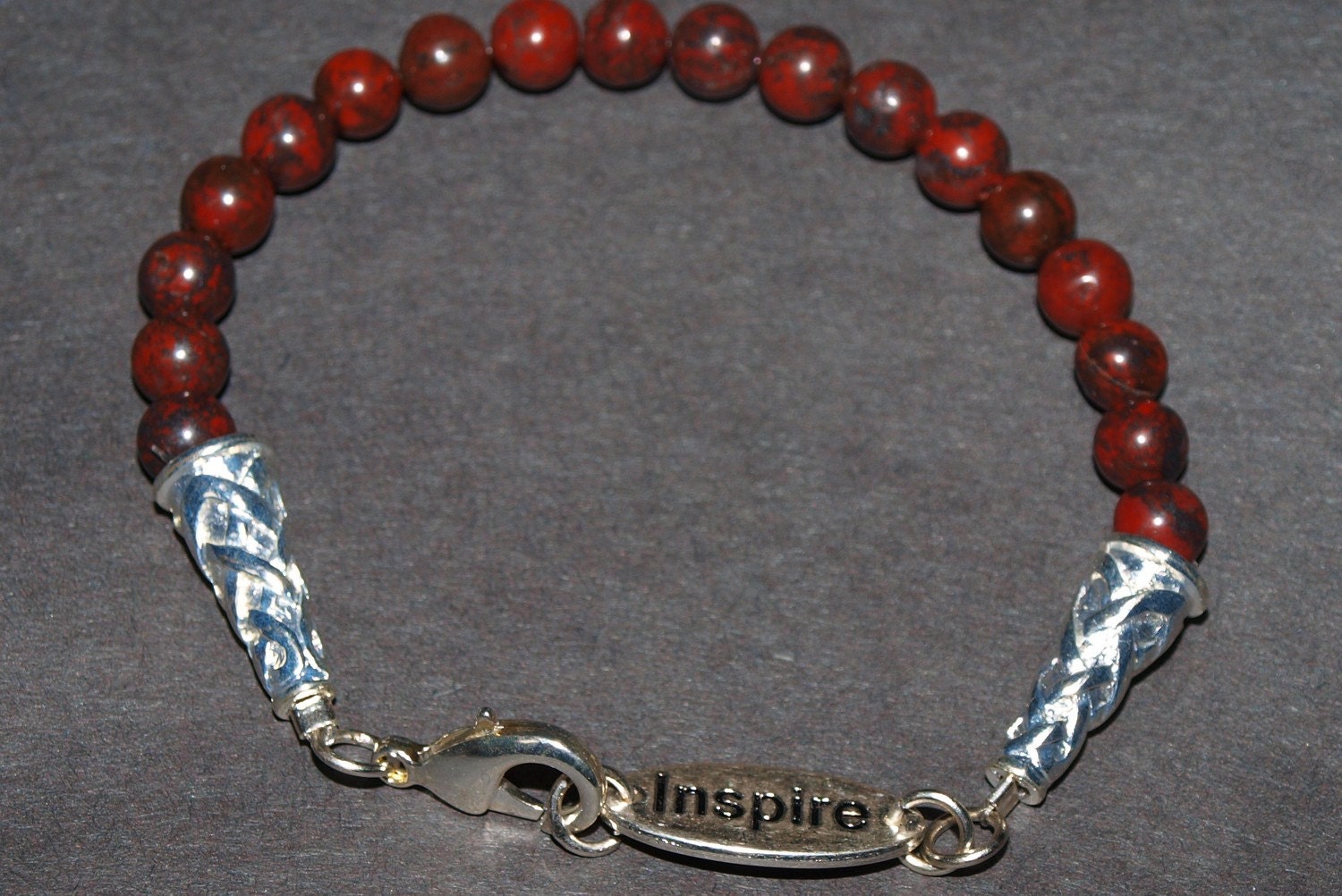 You can be sure that she is going to be making even more incredible jewelry in her retirement. She has certainly earned the time to be able to do what she loves.
Be sure to check out her other pieces!