The Cowtown Indie Bazaar is this Saturday!
I have been crafting like crazy to get ready for it. I also created a new booth design this year, which was a ton of work, but will pay off on Saturday. I'm super happy with it. I'll be sure to have pictures.
In the meantime, I wanted to share some of the pieces that will be there. If you are a DFW reader, be sure to head down to the Amon G. Carter Exhibits Hall between 9am and 5pm to come see me!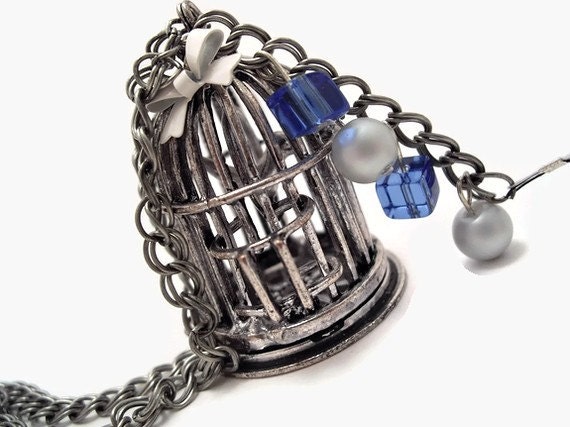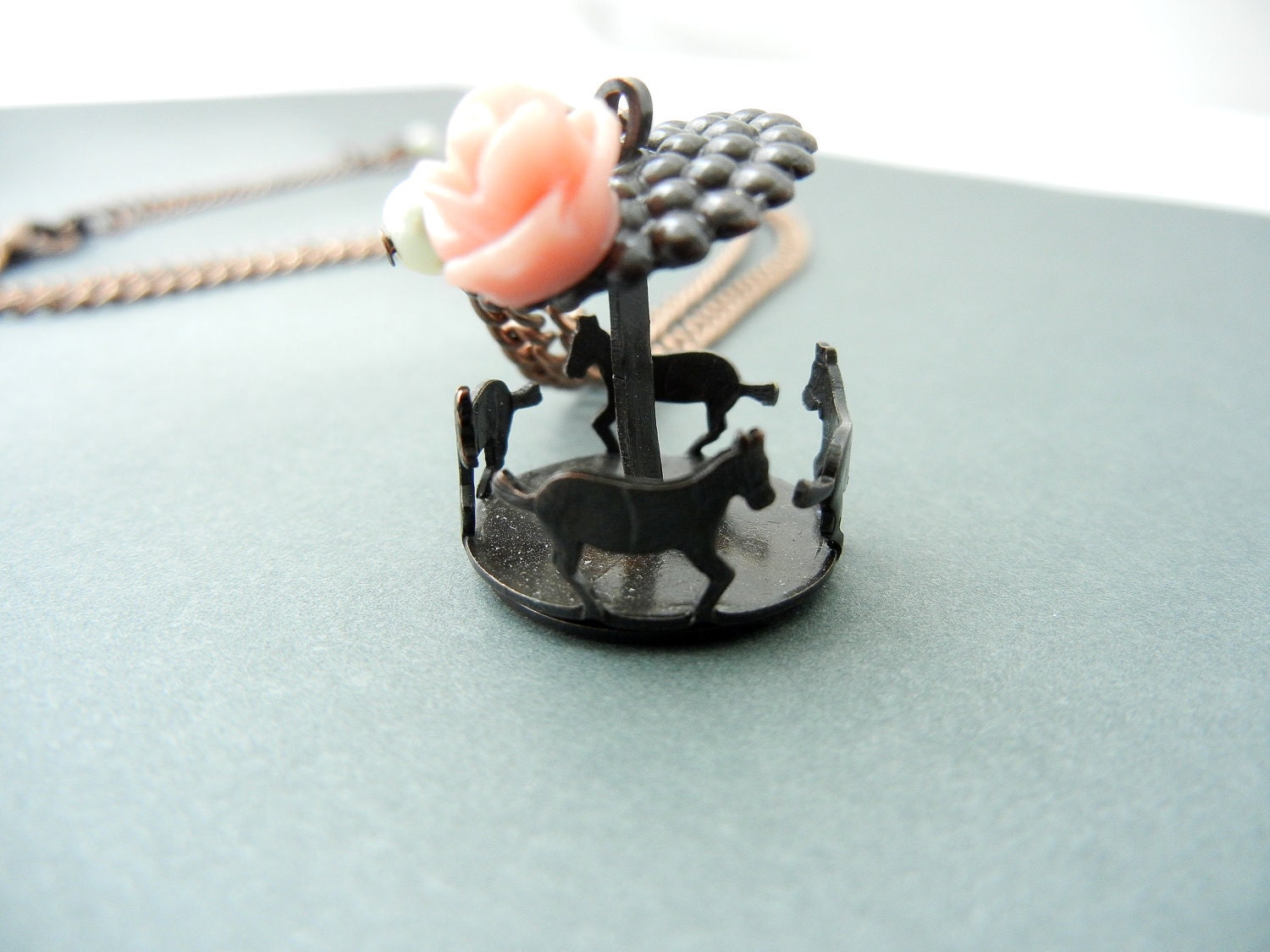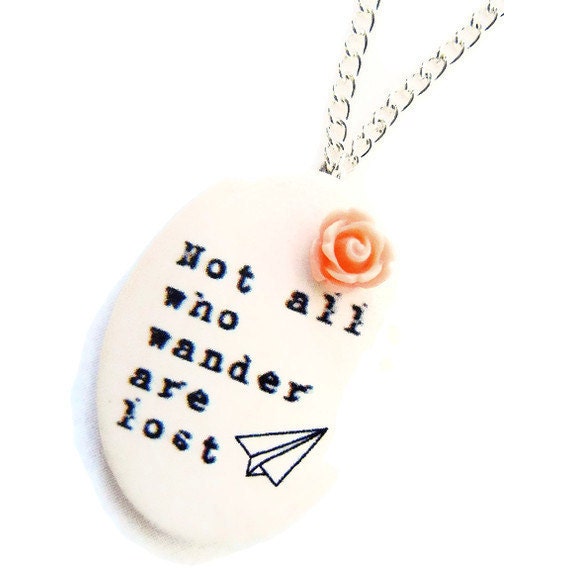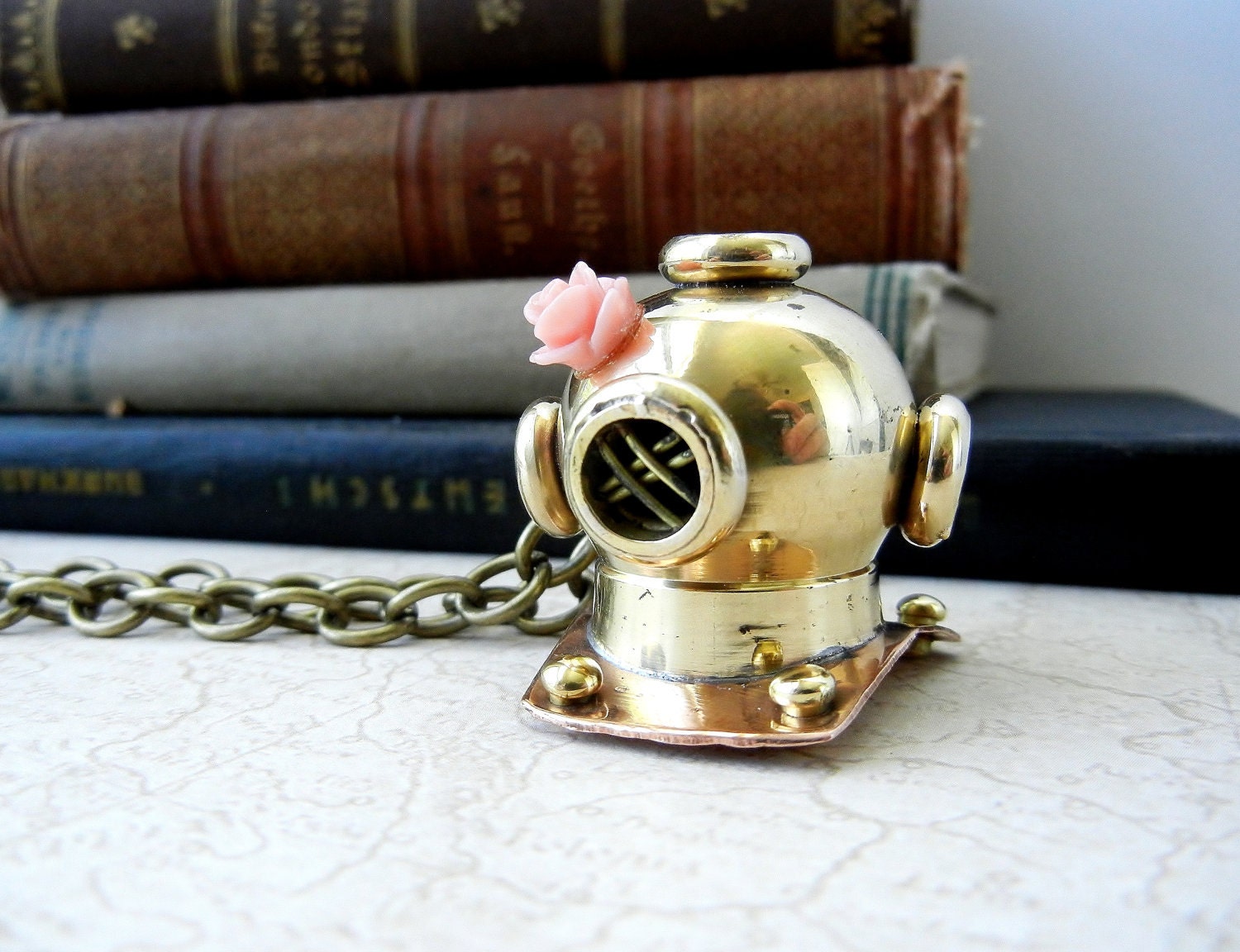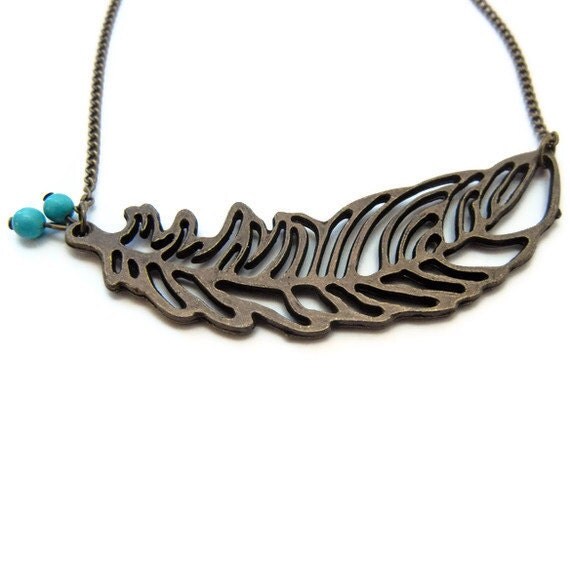 Just a sneak preview! Hope to see you there on Saturday!