Since the holidays are right around the corner, I wanted to extend my
FREE HOLIDAY SHIPPING
to my blog readers!
I don't usually like to promote too much on here, so this will be the last time you see this type of post for this year :)
Anyhoo, enter Coupon Code: MERRYHOLIDAY11 to get free shipping on your entire order!
Here are a few pieces in the shop, including some of my Academy Awards Bound Whimsical Silhouette Necklaces!
Not All Who Wander Are Lost Nautical Silhouette Necklace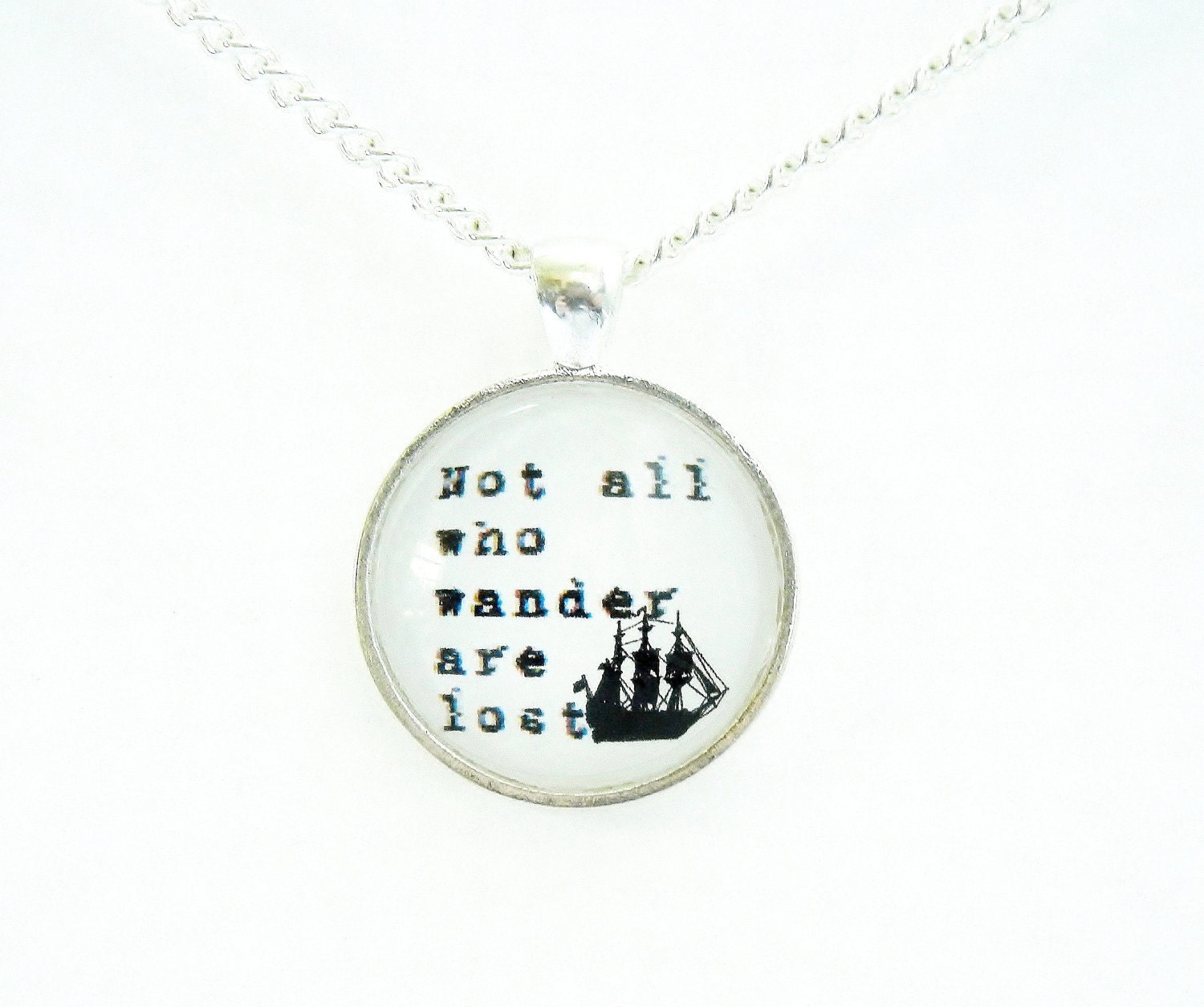 Winged Bullet Cuff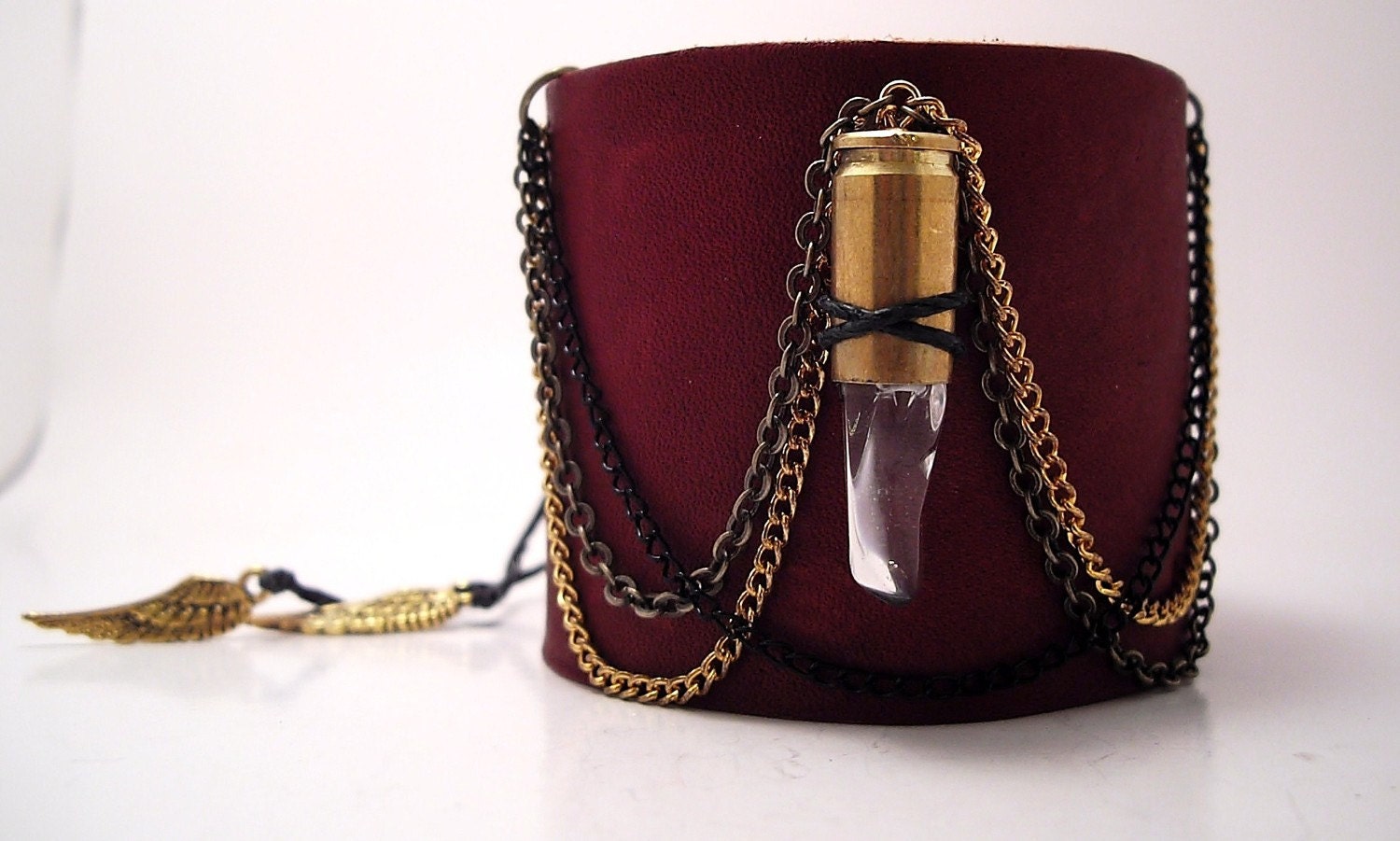 Turquoise Feather Necklace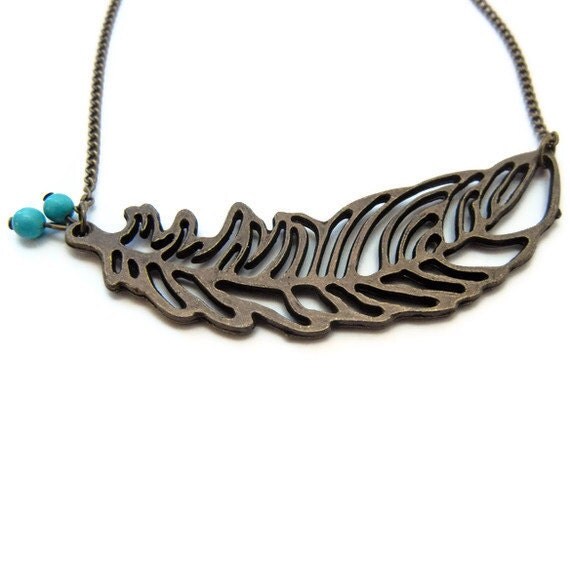 Caged Bird Whimsical Necklace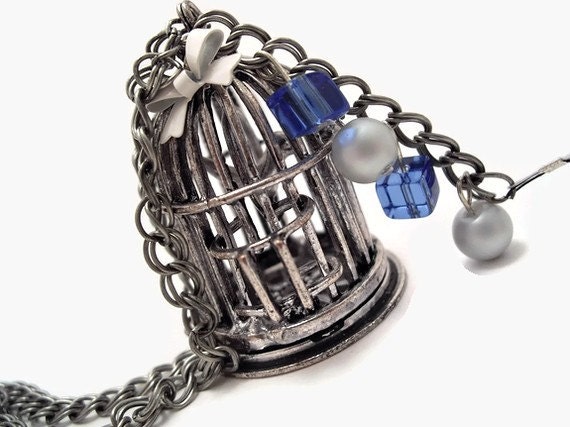 Dr. Who Dalek Inspired Leather Cuff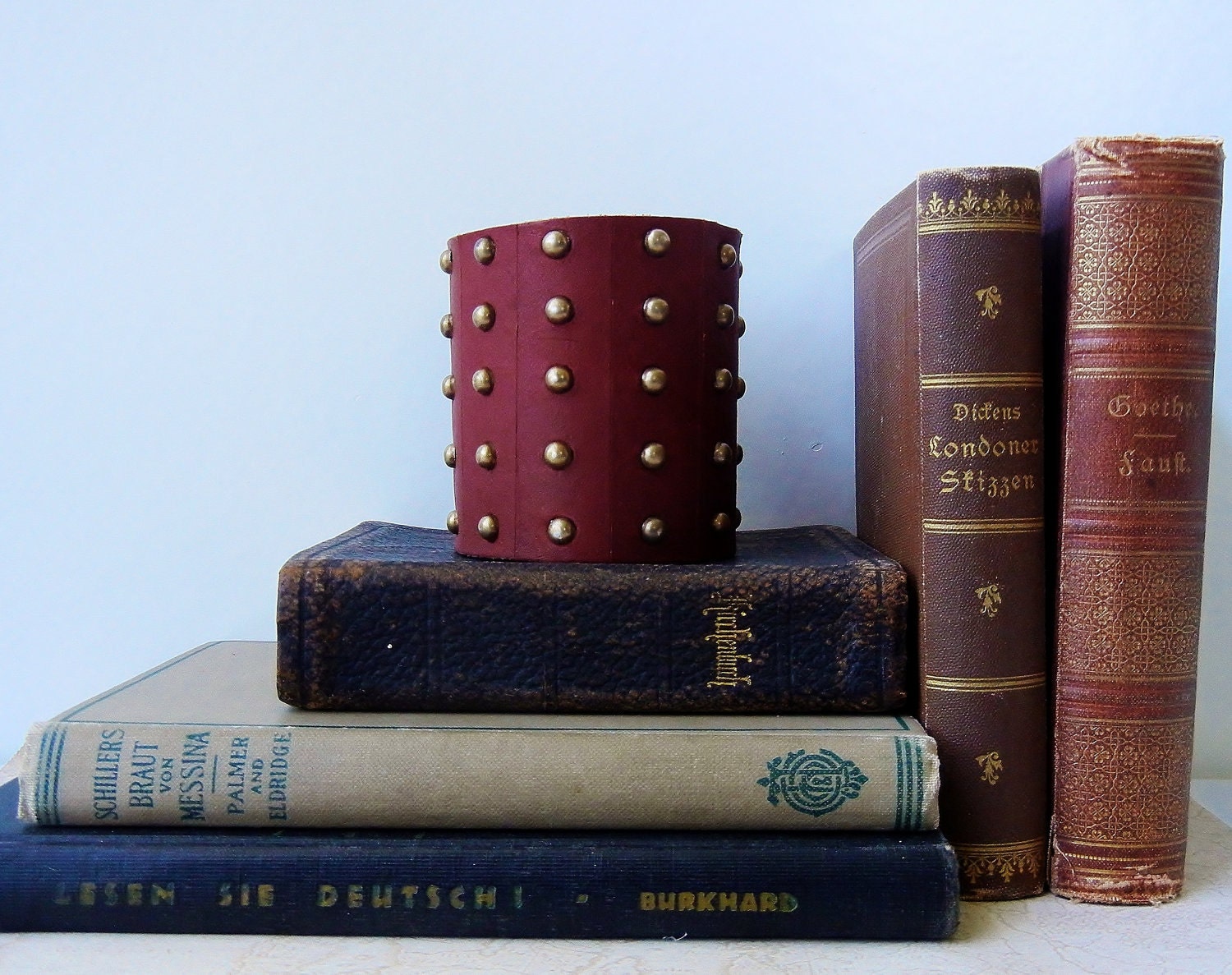 Nautical Dive Helmet Necklace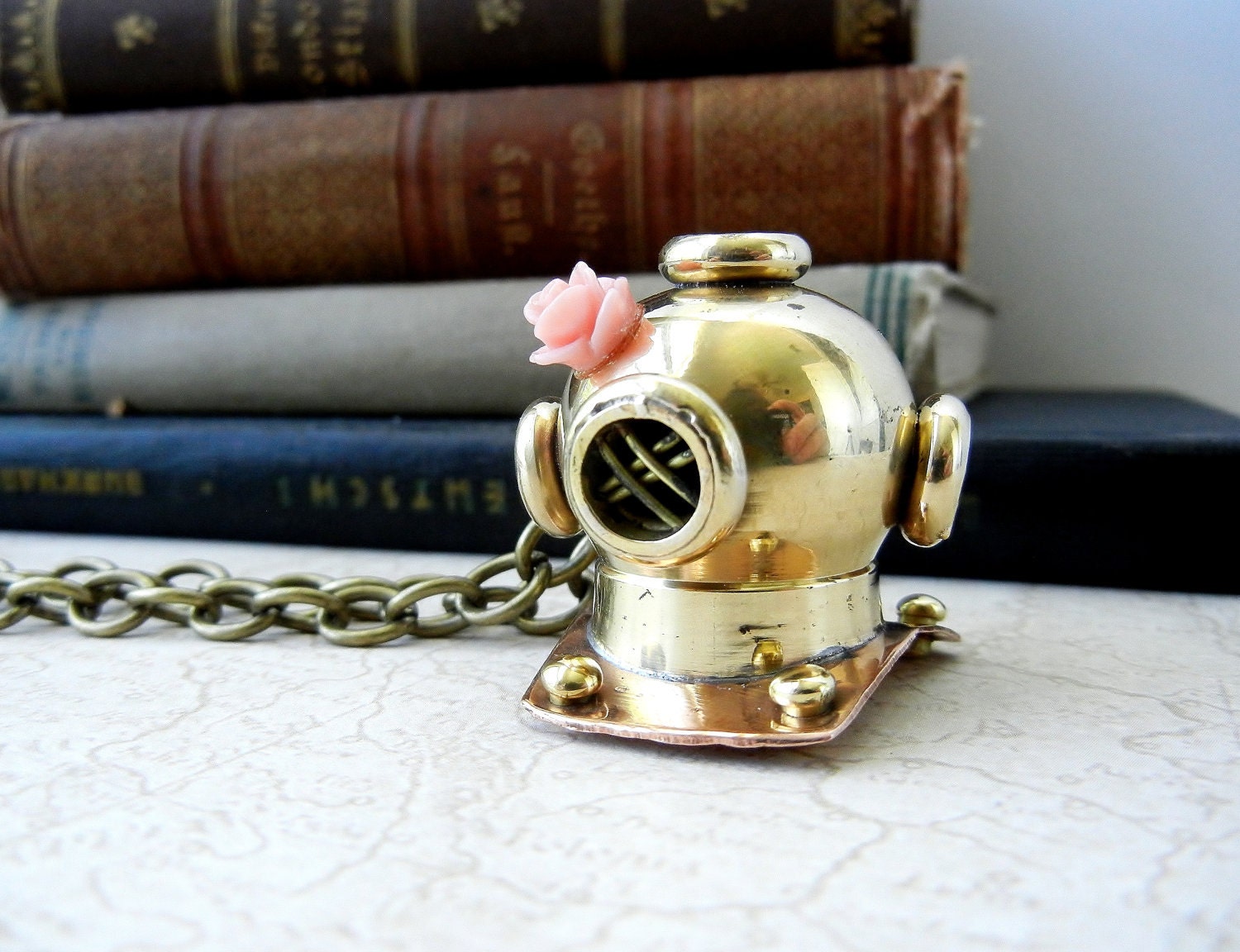 Let Go Bansky Inspired Balloon Girl Necklace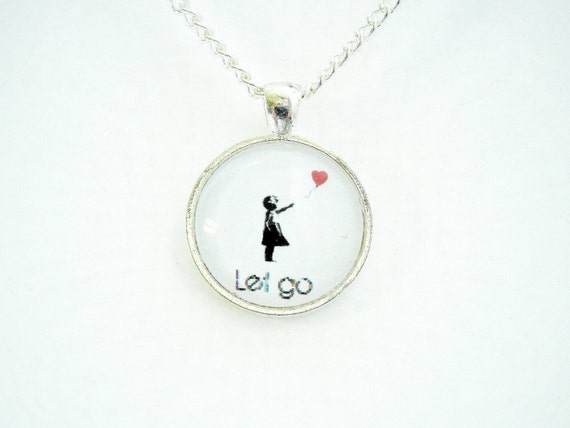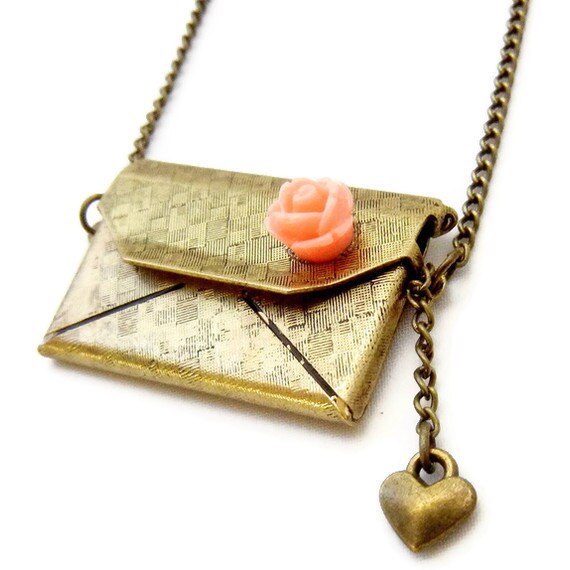 Banksy Style Soar Balloon Girl Whimsical Silhouette Necklace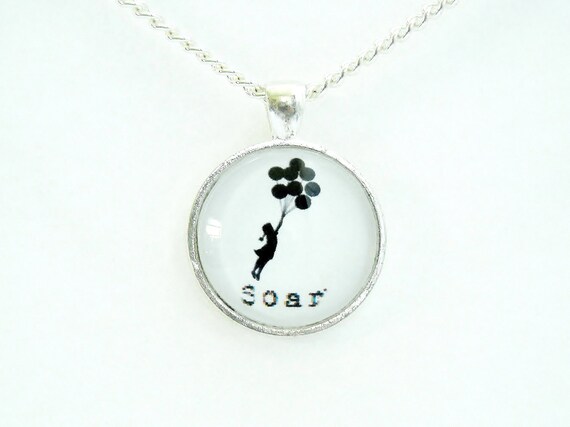 Only 20 Days to Christmas!
Happy Shopping :)