I am so flattered to be featured on the oh-so-lovely
Pamela Joyce Designs
today for the So Southern Saturday's edition.
A lovely interview
AND
I'm also giving away my Wanderlust Paper Airplane Necklace! Snag it before the celebs get one at the upcoming Academy Awards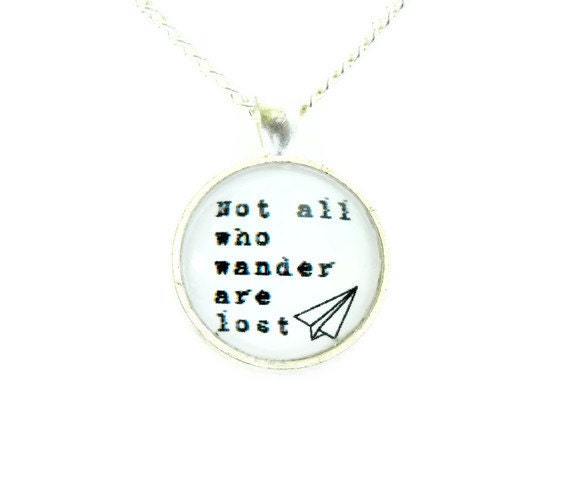 Head on over to her blog to check it out, and enter to win the necklace!
Necklace giveaway ends 2/18
ALSO,
don't forget to enter my 700 Facebook Fan Giveaway Extravaganza!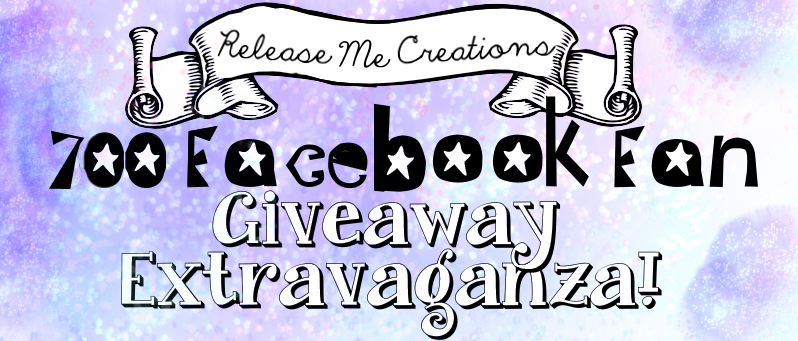 You could win lots of amazing goodies.
Giveaway ends 2/17
Check it out HERE
Have a wonderful weekend everyone!!!