Happy Valentine's Day!
Today I'm so thankful for the loves of my life, my husband, my Dax, and my Mango.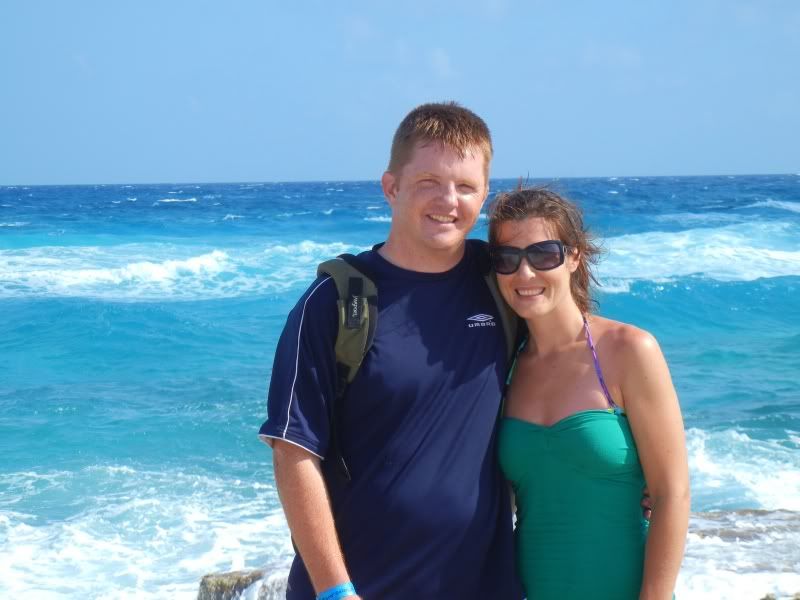 They make my heart feel happy.
So I made this free printable in honor of them, and for all of you to print out* and give to the people in your life who make you happy!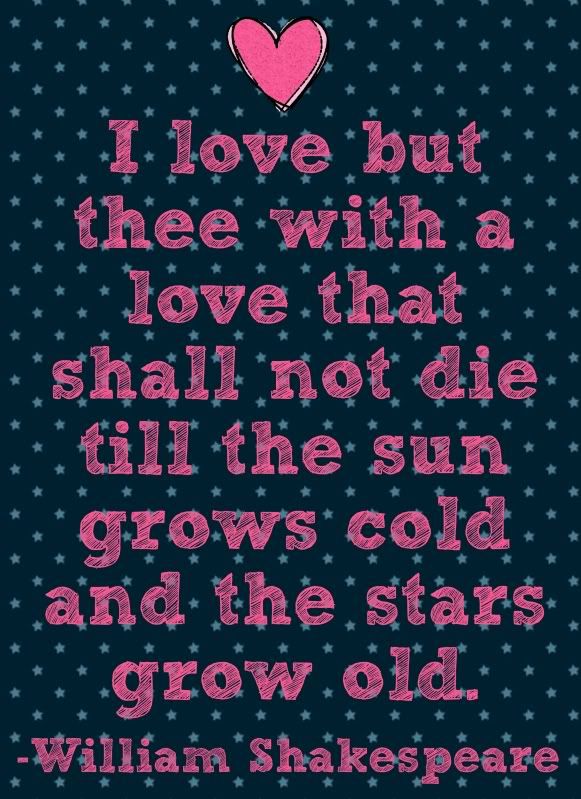 Simply right click and save to your computer!
*This is for personal use only, not for resale or to be used for any monetary gain
Copyright Release Me Creations 2012 All Rights Reserved