HAPPY DIY WEDNESDAY!
Today I have a super simple project that I took on after we had trimmed all of the trees around our house.
I saw all of those branches just lying around, screaming to be used for something.
I had a few projects in mind, but this one offered the quickest and easiest result so that's what I went with. Time is something that I seem to not have anymore...and I don't even have kids yet (human ones anyway).
SO, here's how it went down.
I removed all branches from one longe single bough, and then sawed it into two somewhat equal lengths.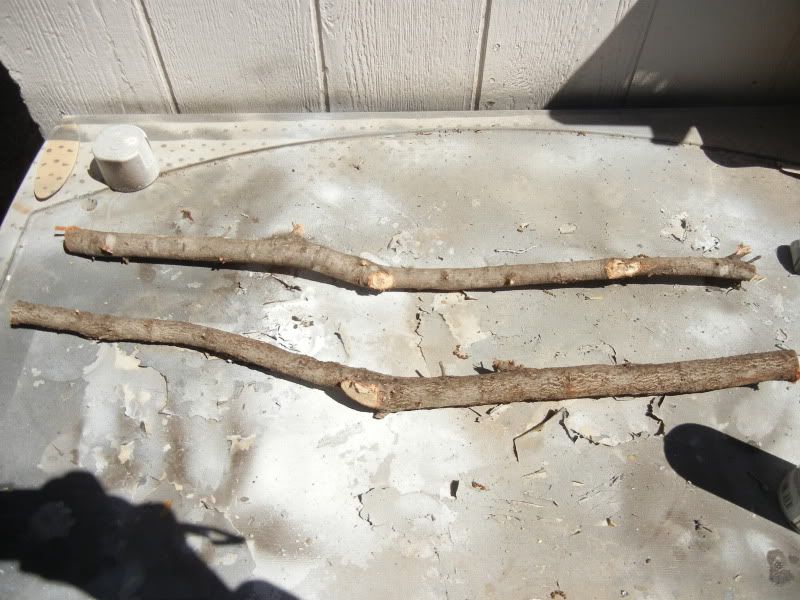 I measured them to make sure they would fit into the openings between the living room and kitchen.
Then I took my handy dandy spray paint...painted them white, and hung them up with some white cord rope (I already had the hanging hooks in)
Thank I hung my plants, and my hanging Mason Jars (a DIY from ages ago!)
TADA!