So for the past few months I have been working on crafting 100 necklaces that will be gifted to the celebrities at the 2012 Academy Awards. They will be going into the swag bags in the oh-so-fabulous GBK Productions Gift Lounge.
It has been a HUGE undertaking! You do not realize the amount of work that goes into crafting a necklace until you are give the challenge of creating 100 of them.
I am so happy that I started early, as my initial concept fell through completely.
It was an EPIC FAIL.
I had originally set off to creating these cute pendant necklaces using bisque ceramic ovals, and silhouette images like these that are up in my
Etsy Shop
.
When done correctly they look so stunning and adorable. When things go wrong, they look terrible. When you are making 100 pendants, and your ratio of fabulous, to not so fabulous is roughly 13:20, then it is time to reassess the situation.
If you mouse over the image, you can see the major difference between a perfect and a wonky. The wonky one looks blurry, and like there is a spot on the ship...that's not your eyes playing tricks: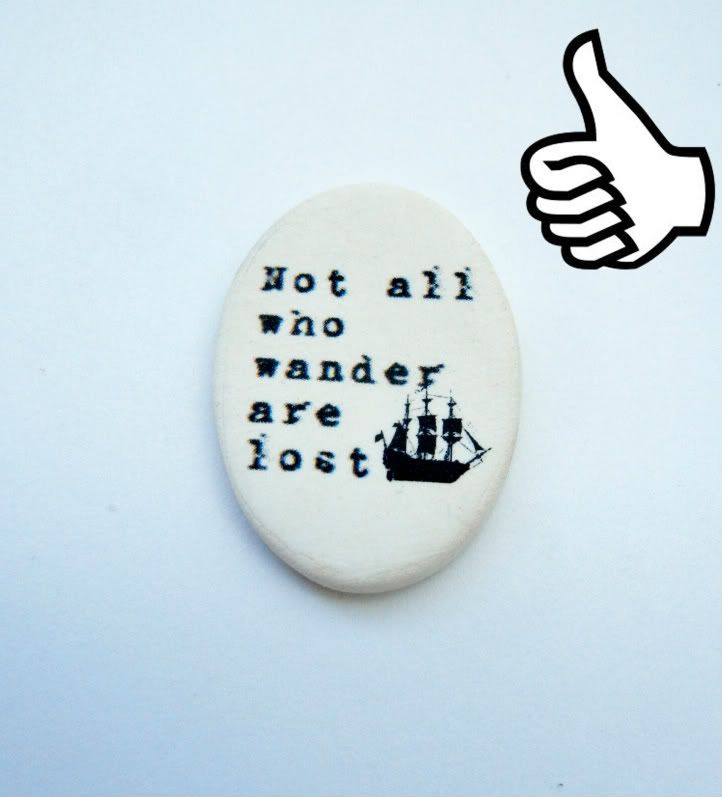 SO, I switched gears and decided to do my glass image pendants instead, and I am so happy with the results!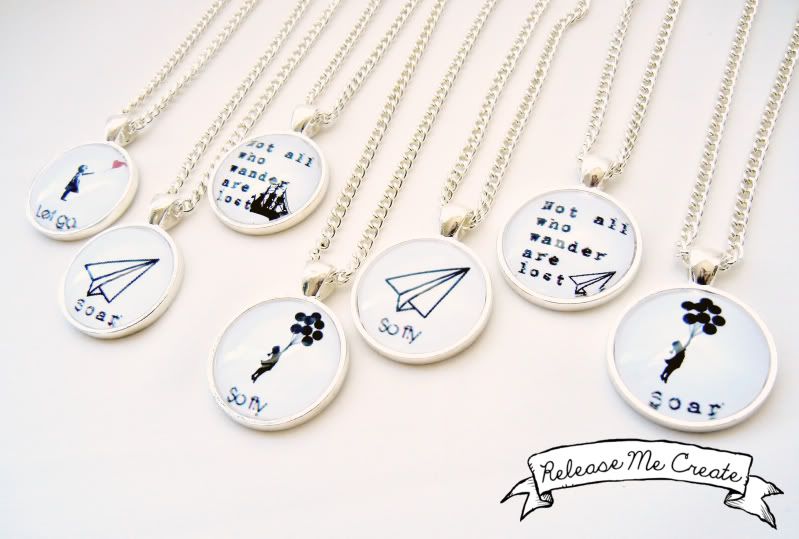 I have finally officially finished assembling all 100 of the necklaces!
Now I just have to individually package all 100 into their own little gift boxes before I send them off to Los Angeles, CA!
They are up for sale on my
Etsy
, so that you all can be wearing them before the celebrities. They will take about 7-10 days for me to get out to you, as I am making these as custom orders.
I'll keep you all posted on my progress for the packaging...it's going to be a bit daunting, so it will help for me to be able to vent a little bit :)
And a HUGE thank you to
The Artisan Group
, as they are the sole reason I have this incredible opportunity.