It is official!
I received an e-mail from Valerie of The Artisan Group, and my box of necklaces for the 2012 Academy Awards arrived on her doorstep!
HOORAY!
I am very excited for them to make their way into the celebrities hands. Who knows what will happen. I might not hear anything, I might get a tweet, I might get some new customers, but it really doesn't matter as this has been such an amazing journey from start to finish. It is just exciting to be doing this, and I owe it all to
The Artisan Group
! None of this would have been possible without them!
Here were all 100 necklaces before they were all packaged up in their individual little boxes:
My little baubles: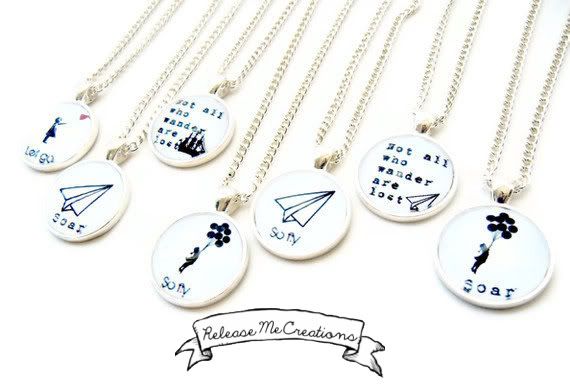 My little staging area: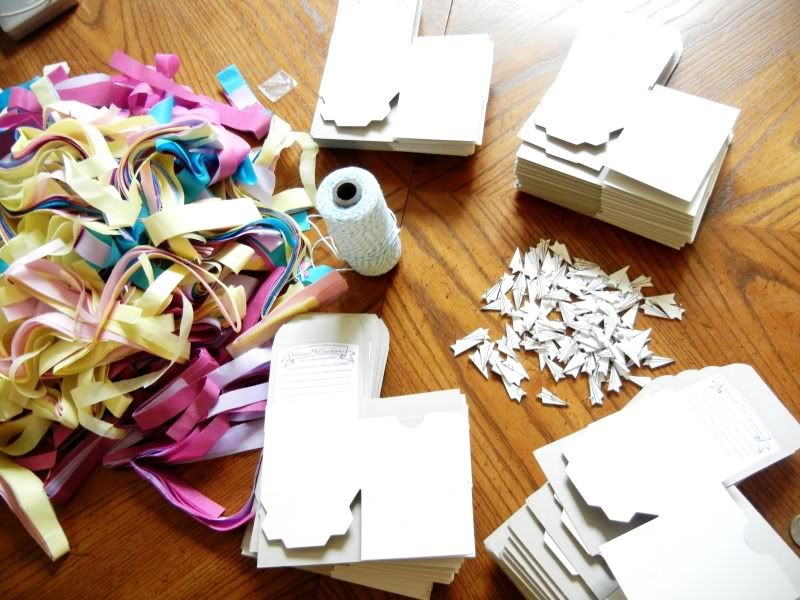 Here is the little note I included to my celebrities. This one was for the Banksy inspired silhouette designs: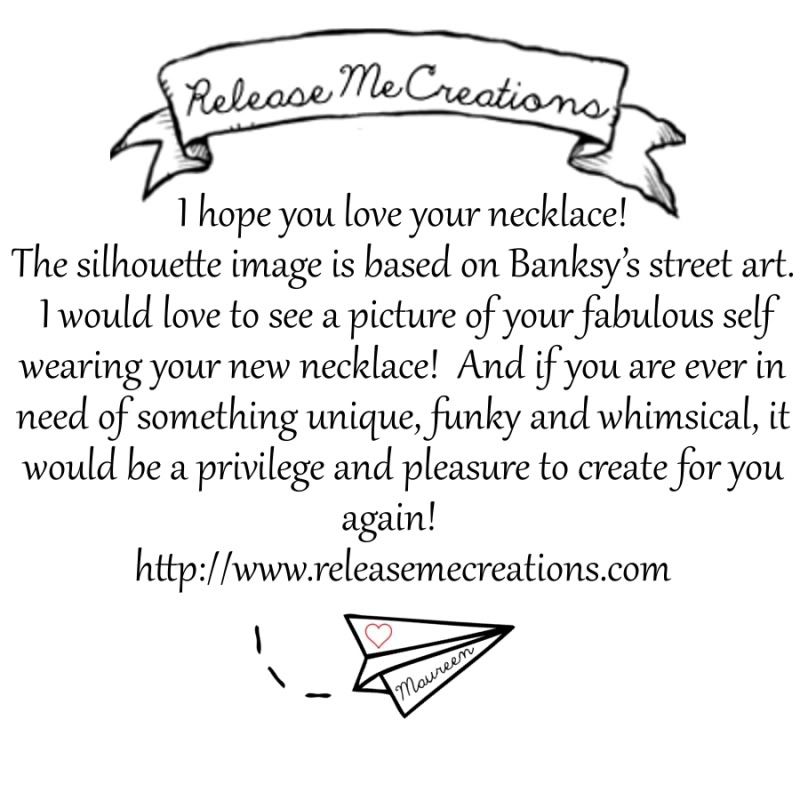 You can see where my little note went on the inside of the box.
I cut up fun colored tissue paper into strips, and then crumpled them to act as the packing around the necklaces:
Here were my little Release Me Creations trademark airplane charms that I attached to the boxes on the Divine Twine: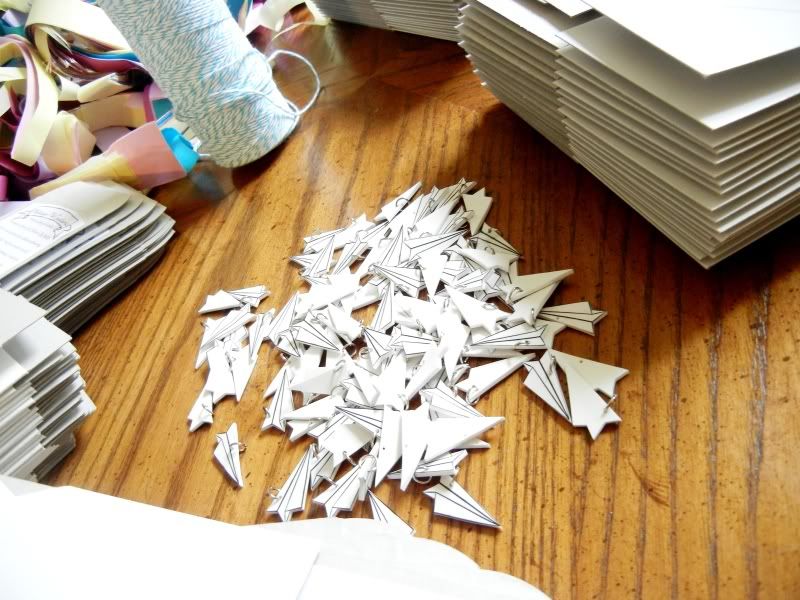 I hand stamped 'Handmade With Love" on the back of the boxes for a little extra touch, and used Divine Twine from
Whisker Graphics
. I think the light blue and white just looks too cute!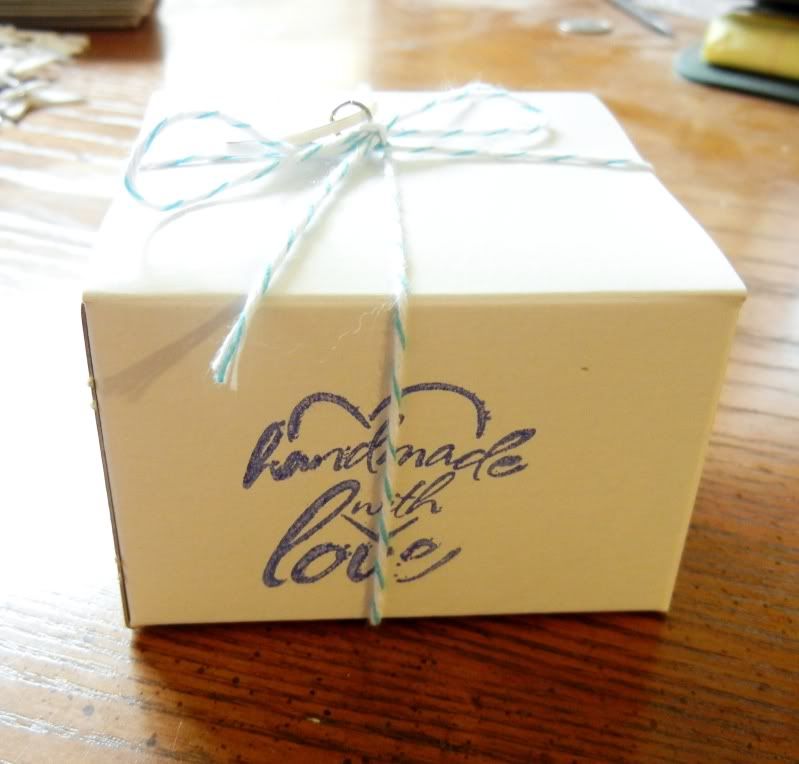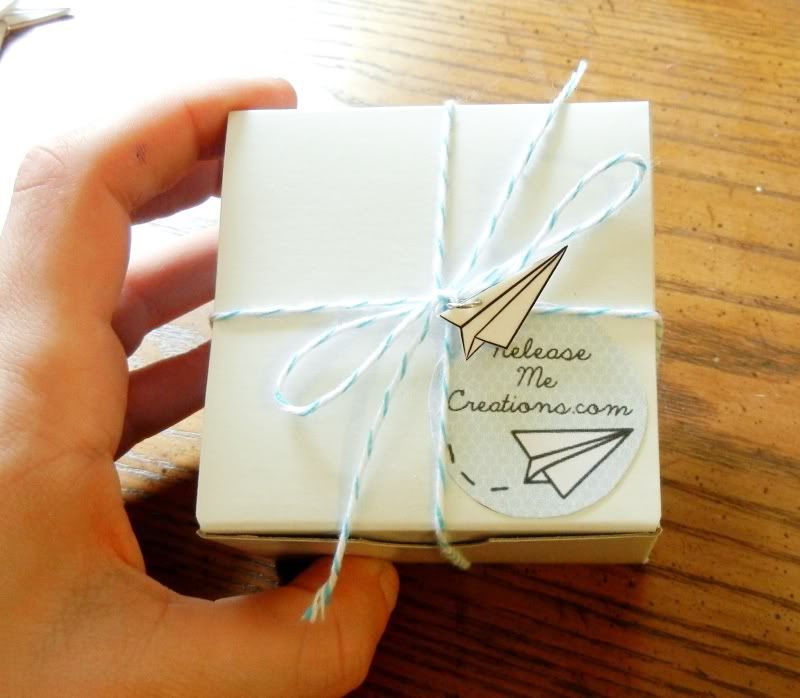 PARTYING ON THESE FABULOUS BLOGS!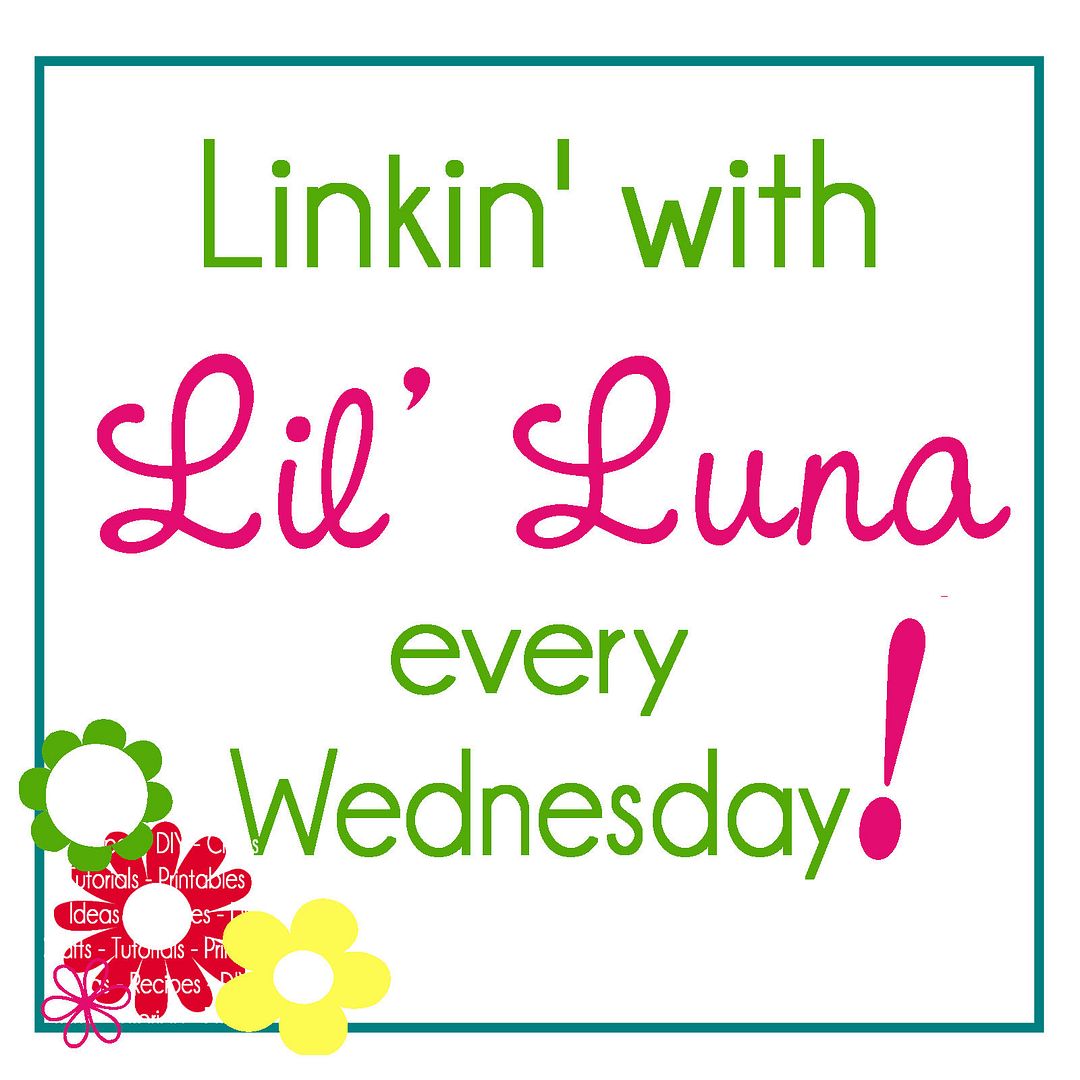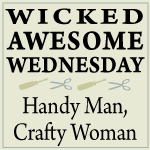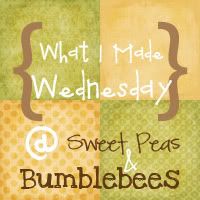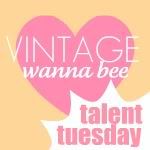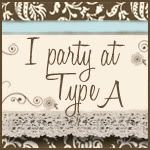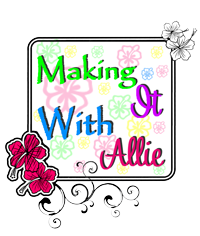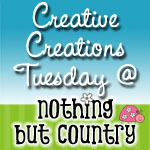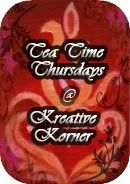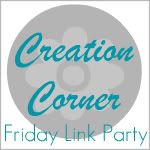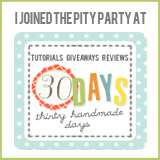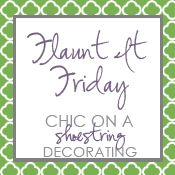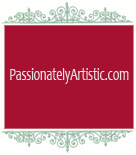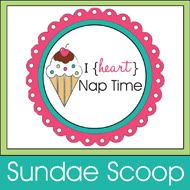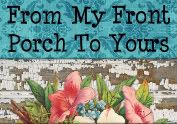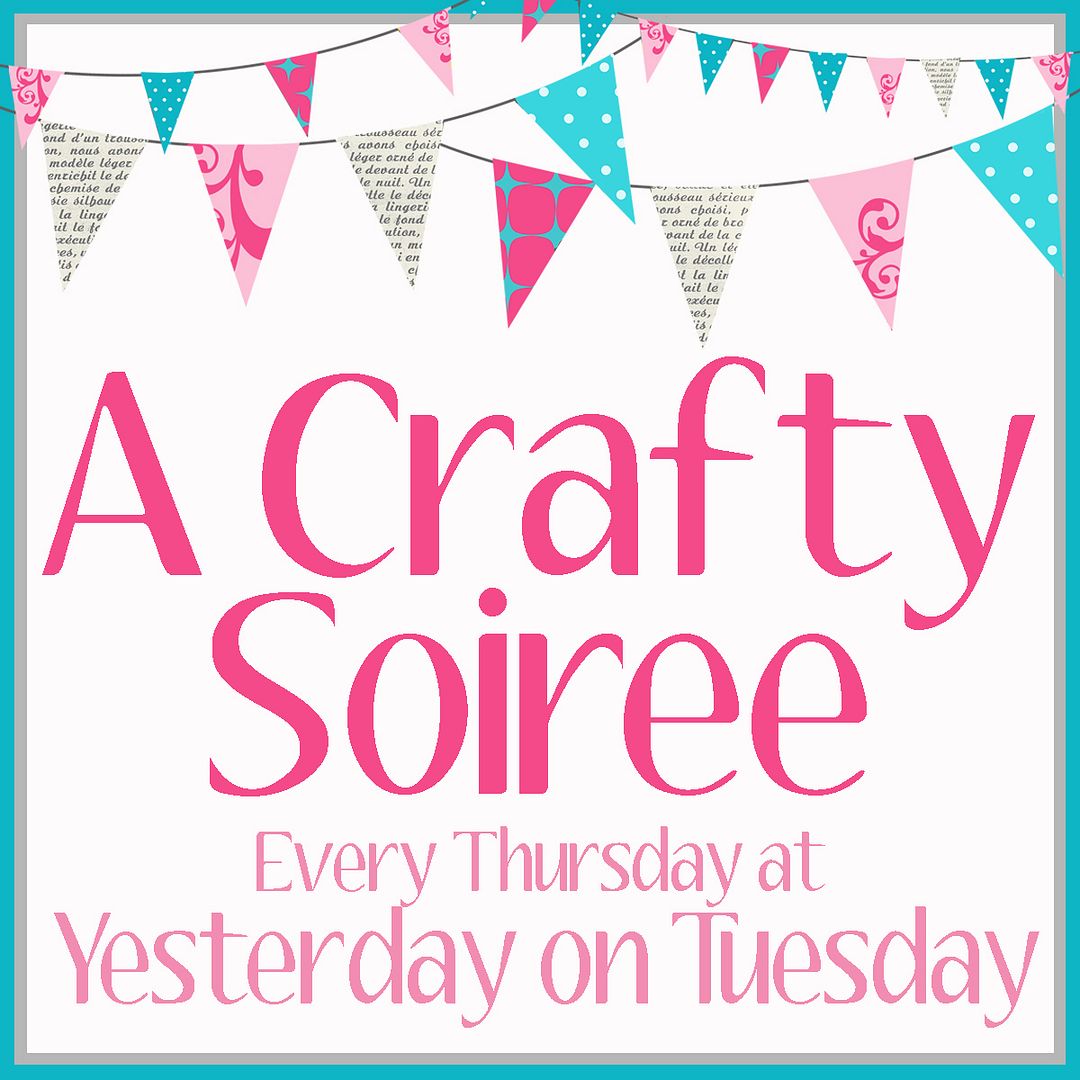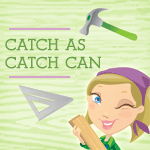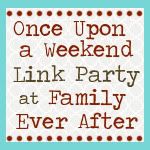 I'll keep you all posted on the outcome of the necklaces!