Donation Assistance for Nikki Cutro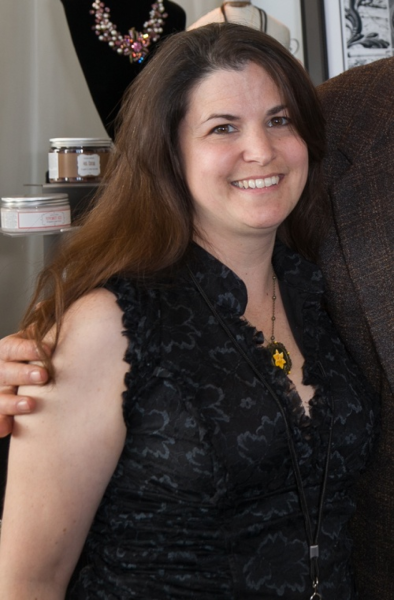 Nikki Cutro, a friend and co-founding member of The Artisan Group has suffered a devastating loss. Overnight, she has lost everything in a tragic house fire. All but one of her pets perished in the fire.
You can read the news story
HERE
.
I am devastated at this news. It is unimaginable; to lose her entire house, all of her belonging, and her pets...I just cannot fathom.
Please send your prayers, positive healing energy, and thoughts to her to help her through this tragedy.
There is also a donation account set up for her. Anything, even $1 will help her regain the essentials that she lost.