Look what came in the mail yesterday!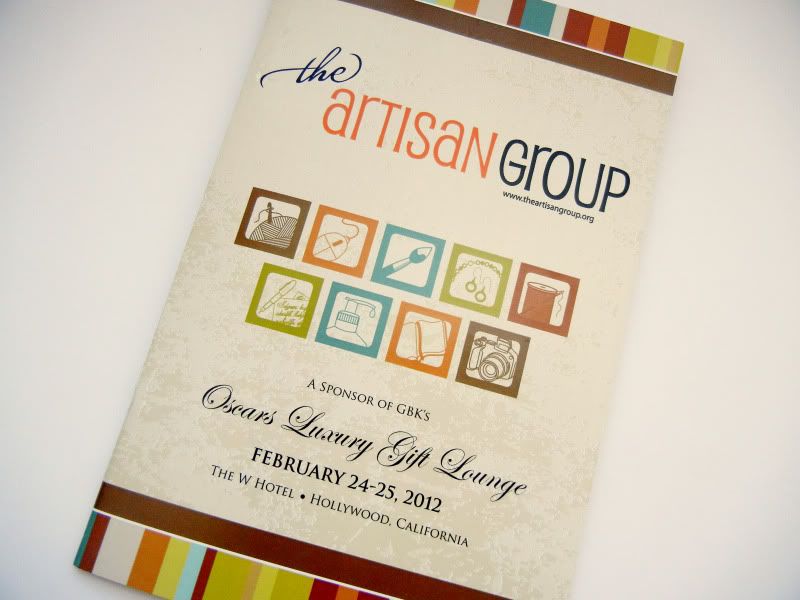 Here is the little write-up about me and Release Me Creations within the pamphlet.
I'm so excited, it's almost surreal!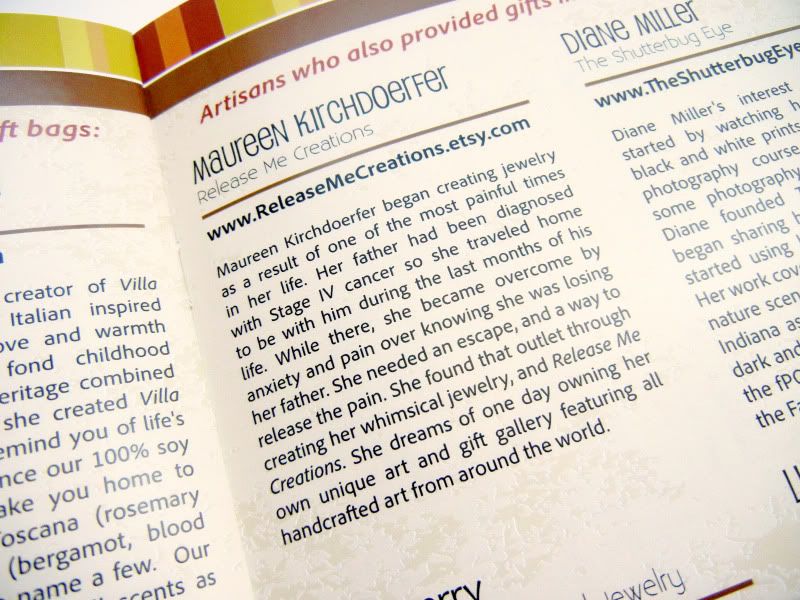 In other news, my Release Me Creations fan page reached 600 fans!
WHOA!
Image via www.sodahead.com
So stay tuned...you can expect to see an amazing giveaway coming your way soon!