HAPPY SUNDAY!
Another weekend has come and almost gone. I find myself today with a whole lot on my plate. It's a whole lot of goodness, but it's a whole lot nonetheless.
I'm bummed because I was supposed to do LakewoodFest today, and because of my massive list I had to back out. I don't like to back out of things. And I tried very hard to get things done so I could go, but to no avail.
Friday was a lost day of designing and photographing (most of what is on my list) because I went on a work roadtrip with the hubby. There was a point, as I went to this amazing rock shop and came home with a super mega stash of amazingness. But we left the house at 4am and didn't return until 1030 so nothing else productive happened that day. Then I worked most of the day on Saturday at the karate school. If any of you saw my FB post begging for more minutes in the day, this was why.
Anyhoo, I'm off to create, photograph, and then edit photographs. I will have some very exciting news in the coming future regarding all of this creating and photographing and editing so stay tuned for that announcement in the coming week.
And now, I will leave you with pictures of my Dax-in-a-Bag. He accompanied us on our Friday trip. He was such a little angel. At one point I had to take him with me so Justin could meet with clients, so I popped him in a bag and he was content as could be. I love this little monkey!
P.S. He will be getting groomed this week, sorry he's a bit of a cute hairy mess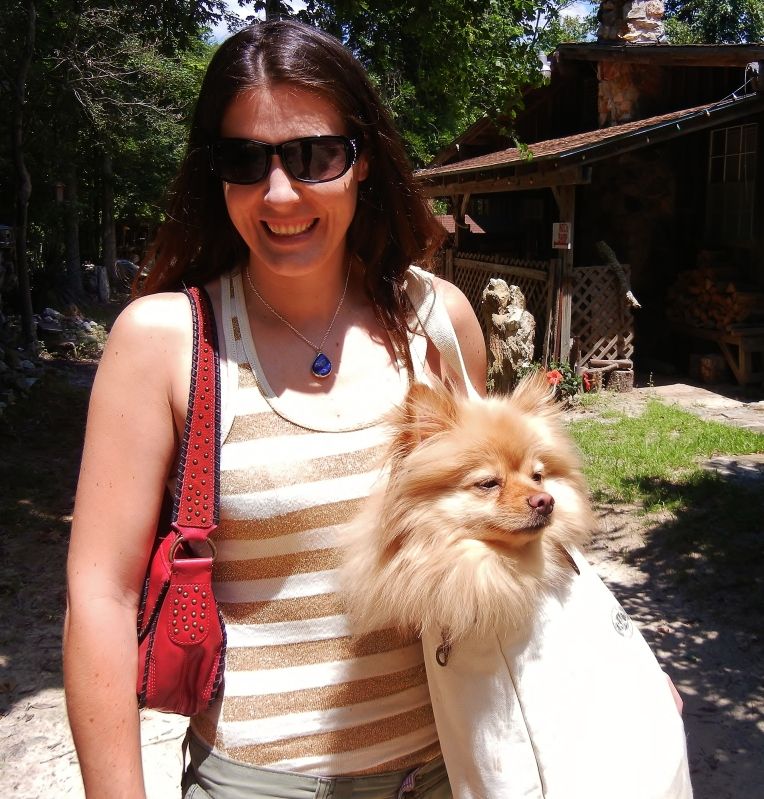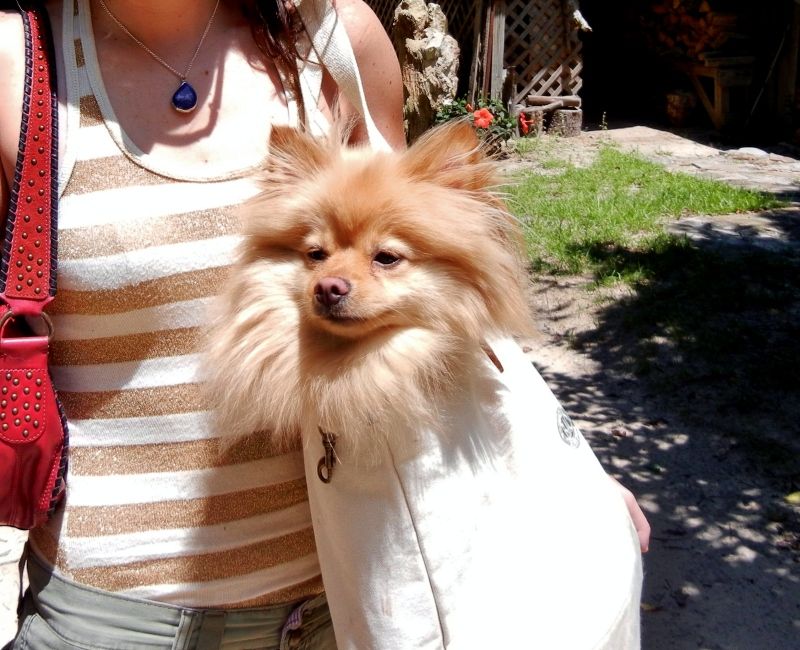 Here he is sleeping in my arms on my pillow in the car. He was in full-on Baby-Mode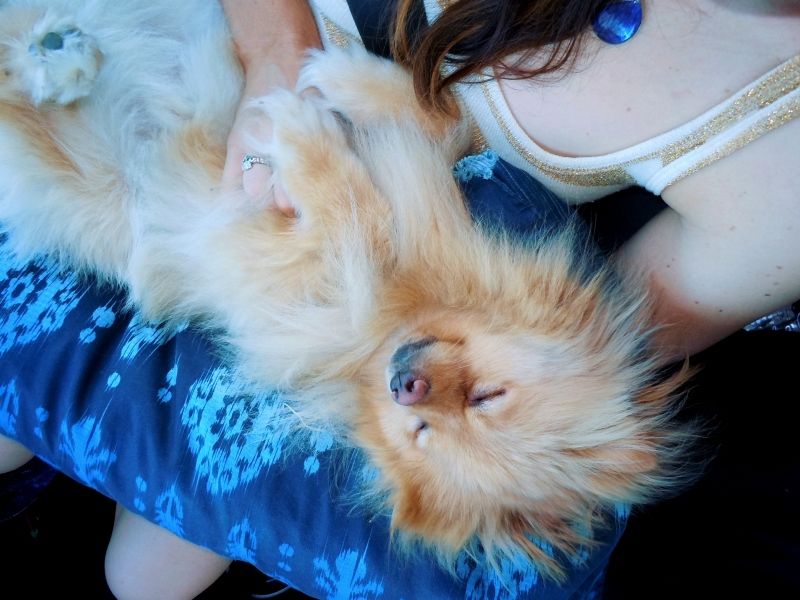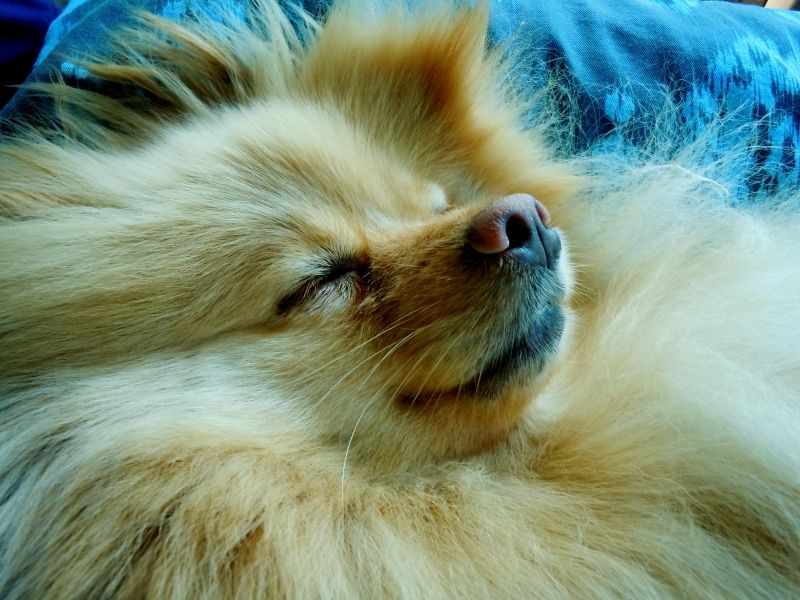 HAVE A BEAUTIFUL SUNDAY!