Want to have the scariest house on the block?
Check out these haunted house decorating ideas!
via Holidash
via Deviant Art
via Poetic Home
via Halloween Contact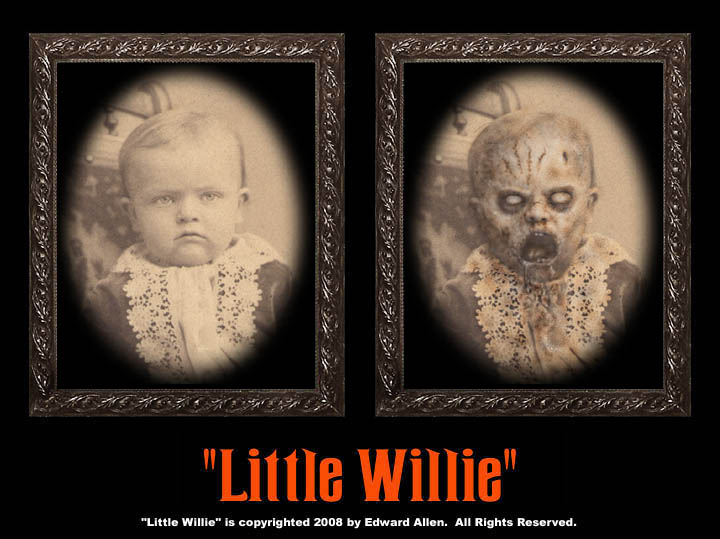 via Changing Portraits
via The Examiner
via Ode to Humanity
via Haunted Design House by Barb Foster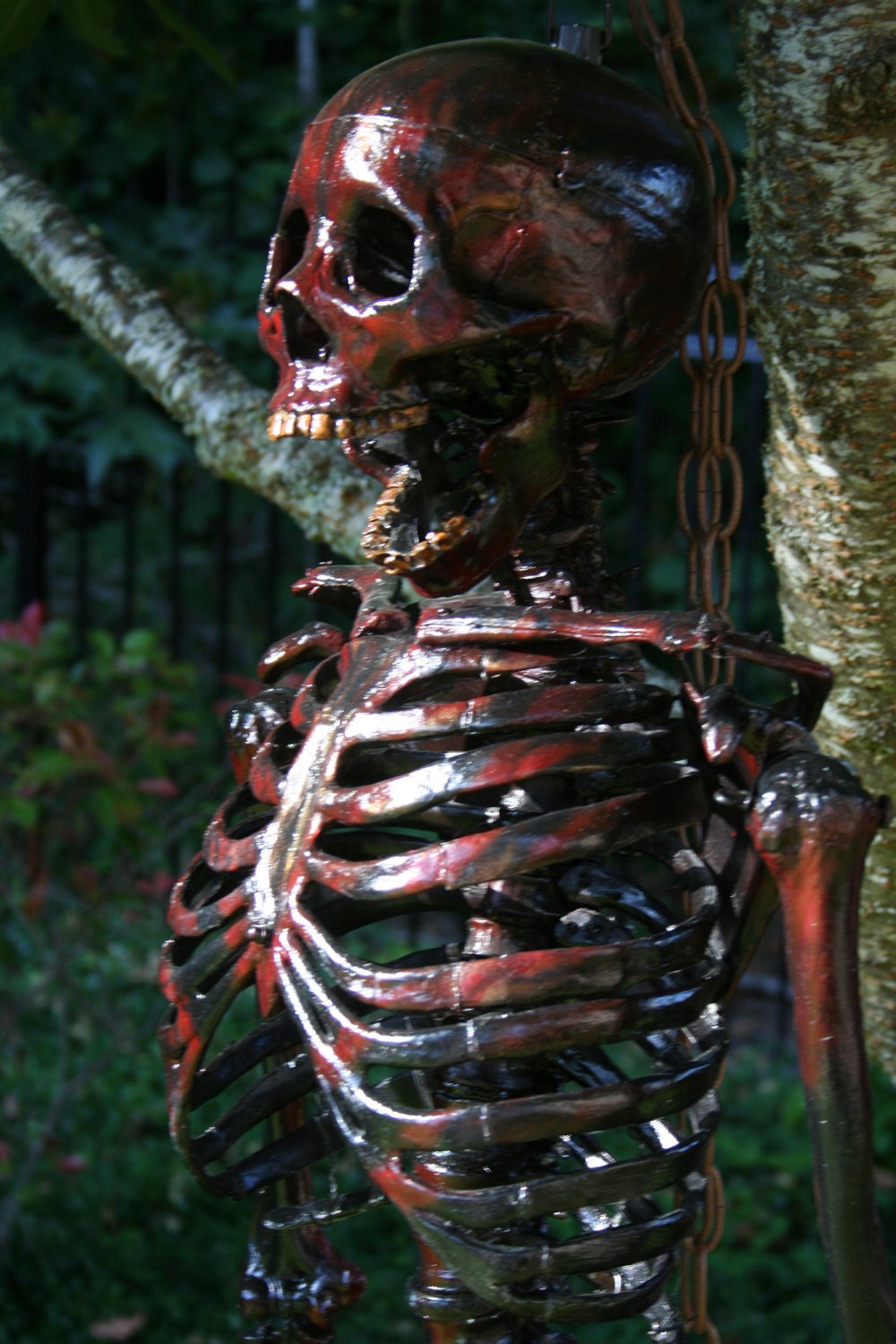 via Monsters in the Making
via Haunted House Online
via Daily News
HAPPY HAUNTING!!!!!