I made these three fun Halloween "Keep Calm" printables, and you are not going to believe how easy it was!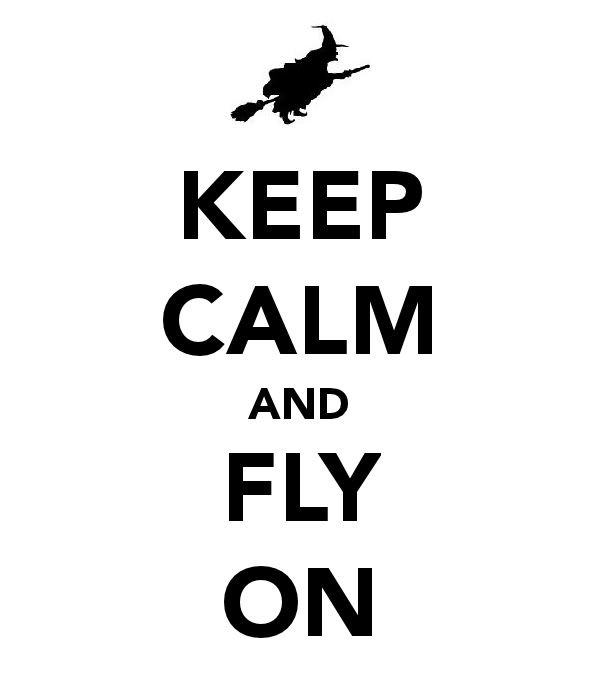 "Keep-Calm-o-Matic"
HELLO SIMPLE!

All I had to do was:
Type in the words I wanted,
Set the font and background colors,
Upload my image,
Set the size attributes,
Click generate,
And BAM!
Keep Calm and ______ On!

The only image editing I did in Gimp was to change the background colors of some of my silhouettes to make each printable a bit different.

You can click on these images, and then right click and save them to your computer, then simply print them out.
Or, you can make your own!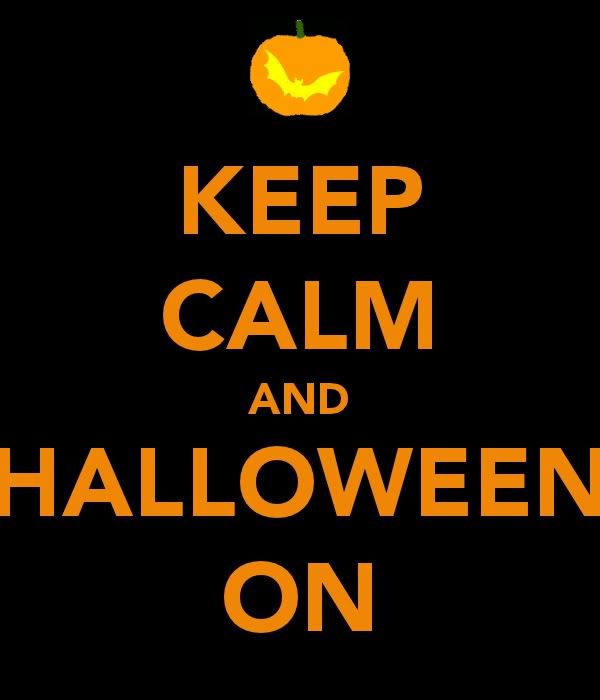 Par-tay!